Account Settings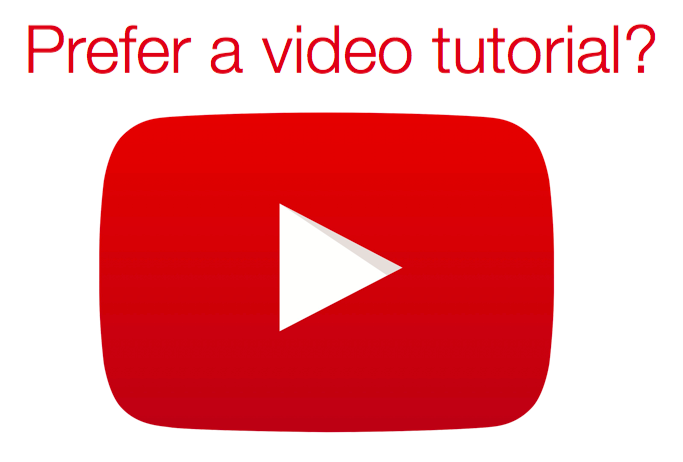 Account Settings allow an 'Administrator' user to control the overall settings across the whole SmartyGrants account and are broken up into four main categories:

Applications and Contacts: new programs can be created, aswell as controlling what standard fields, contact fields, contact types and choice lists you make available to all of your account users.
Funding: create financial periods, financial sources and budgets relevant to your account programs. Setting up your funding area will allow you to allocate funding out of as you record final decisions and allocate how much funding you are giving your successful applicants.  This will allow you to keep track of each budget through the funding overview area, which will give you a breakdown of how much money was allocated and to whom.
Users: control what internal users and external assessors have access to your organisations SmartyGrants account.  From this area you can add new users, define what level of access your users have and remove access.  You will also find a list of recent sessions you have been logged into and control your own 'My Account' preference settings and reset your password.
General: from here you have control of your applicant website, you will find your applicant website link and an area to amend the text of your applicant website homepage.  You will find information relating to Backups and SFTP (Standard File Transfer Protocol) here (more for the techies in your organisation).